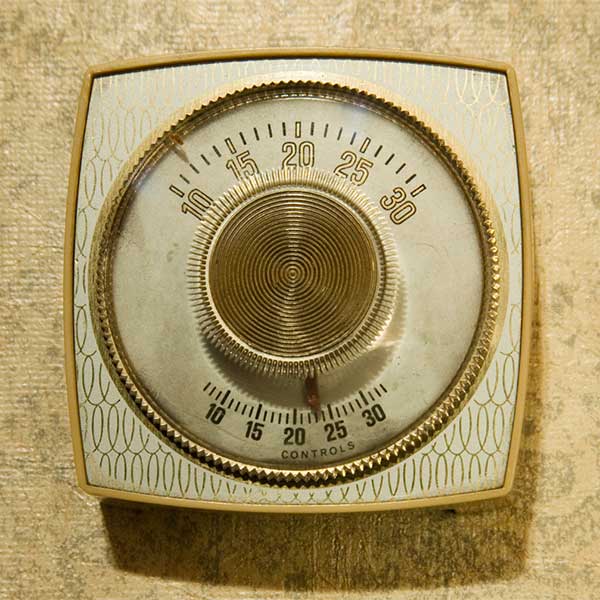 Cool Breeze Heating & Air Conditioning has earned its reputation as an industry leader by providing the best heating, ventilation and air conditioning (HVAC) products and services and plumbing to the greater metro area. Our staff has proudly served Maryland, DC, and Virginia residential and commercial HVAC needs for 40 years and more than 20 years for plumbing.
HVAC
For over 40 years Ronnie Tolbert, the Founder and President of the company, has a chief goal of delivering faster and better services at a better value than any other company.
Ronnie Tolbert and Company have installed thousands of HVAC systems. Our professional technicians will treat you and your home with respect by putting down tarps to protect your flooring, explaining every step of the installation process, and by thoroughly explaining the operation of your new system when we are finished. We are just getting started where the others stop. With state-of-the-art equipment (see our Products), highly-detailed installations, and a 12-point check to make sure everything is working properly. What we consider standard (like emergency drain switches, custom ductwork and sound management), the others charge extra fees.
Plumbing
Ronen Aronovich is the owner of the plumbing portion of the business. He has been a plumber for more than 23 years and teamed with Ronnie to offer home comfort and plumbing service with great customer service.